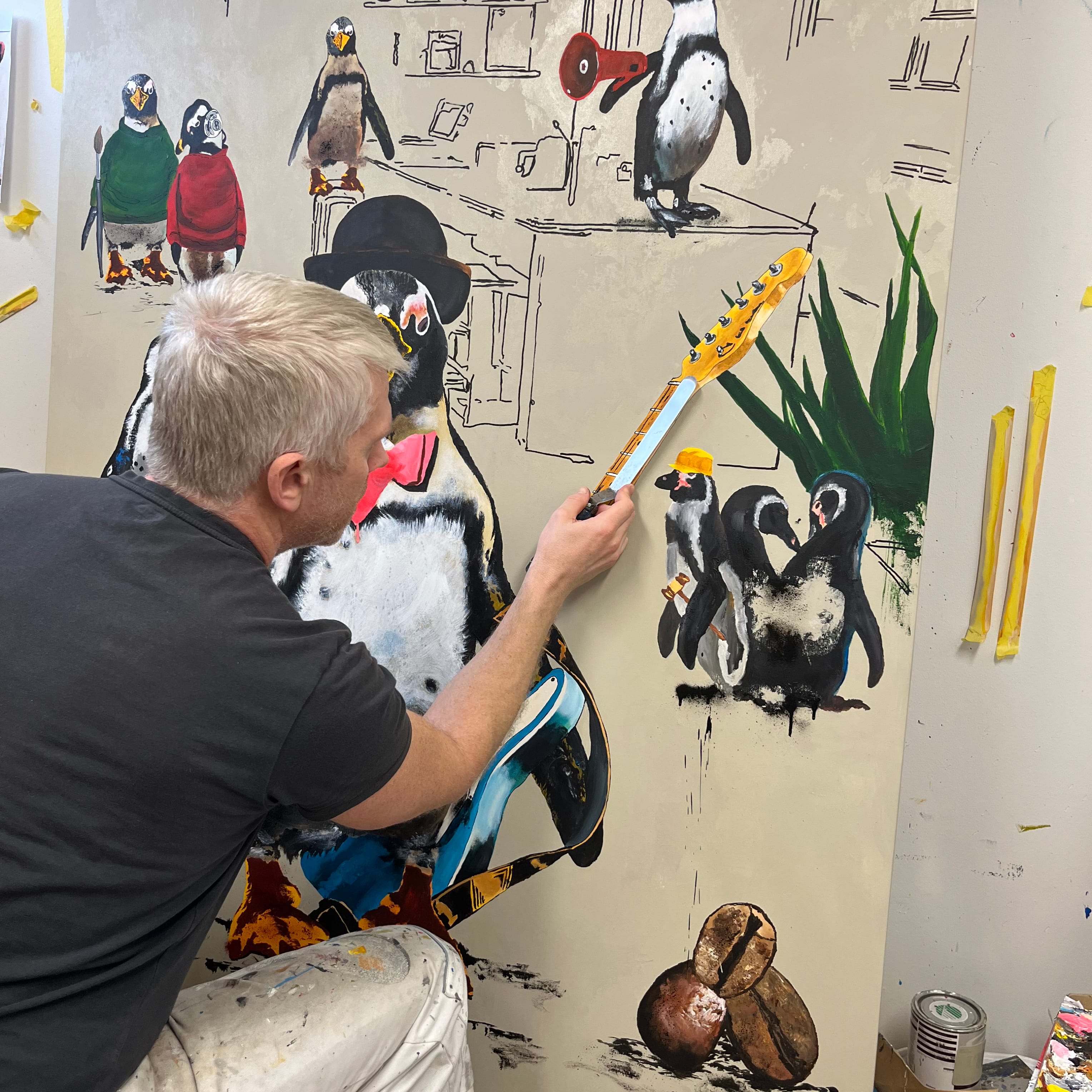 Ordering a custom painting, from idea to reality
I love turning your ideas into beautiful paintings on canvas. As an artist, I've had the honor of transforming thoughts into one-of-a-kind artworks, and I'm thrilled to start this artistic adventure with you.
Think of it like a composer creating music to express emotions – I use colors, shapes, and textures to capture the heart of your ideas. Each stroke of the paintbrush brings your vision to life.
Picture a Painting that Captures Your Thoughts, Memories, or Emotions
Creating custom art is more than just a service – it's an entire experience.
From the initial moment of inspiration to the last brushstroke, I'm dedicated to turning your concept into a tangible masterpiece.
The journey starts with a friendly chat. I'd love to hear your thoughts, your story, and what you're picturing. Whether it's a portrait, a landscape, or something abstract, I'm all ears and ready to transform your ideas into my unique artistry.
Once I grasp your idea, I dive into the careful work of bringing it to life on canvas. My goal is not just to depict the subject, but also to imbue it with the emotions and sentiments you want to express.
Getting a custom painting is a special chance to have something completely unique. It's not just about how it looks; it's about the personal bond you have with the artwork.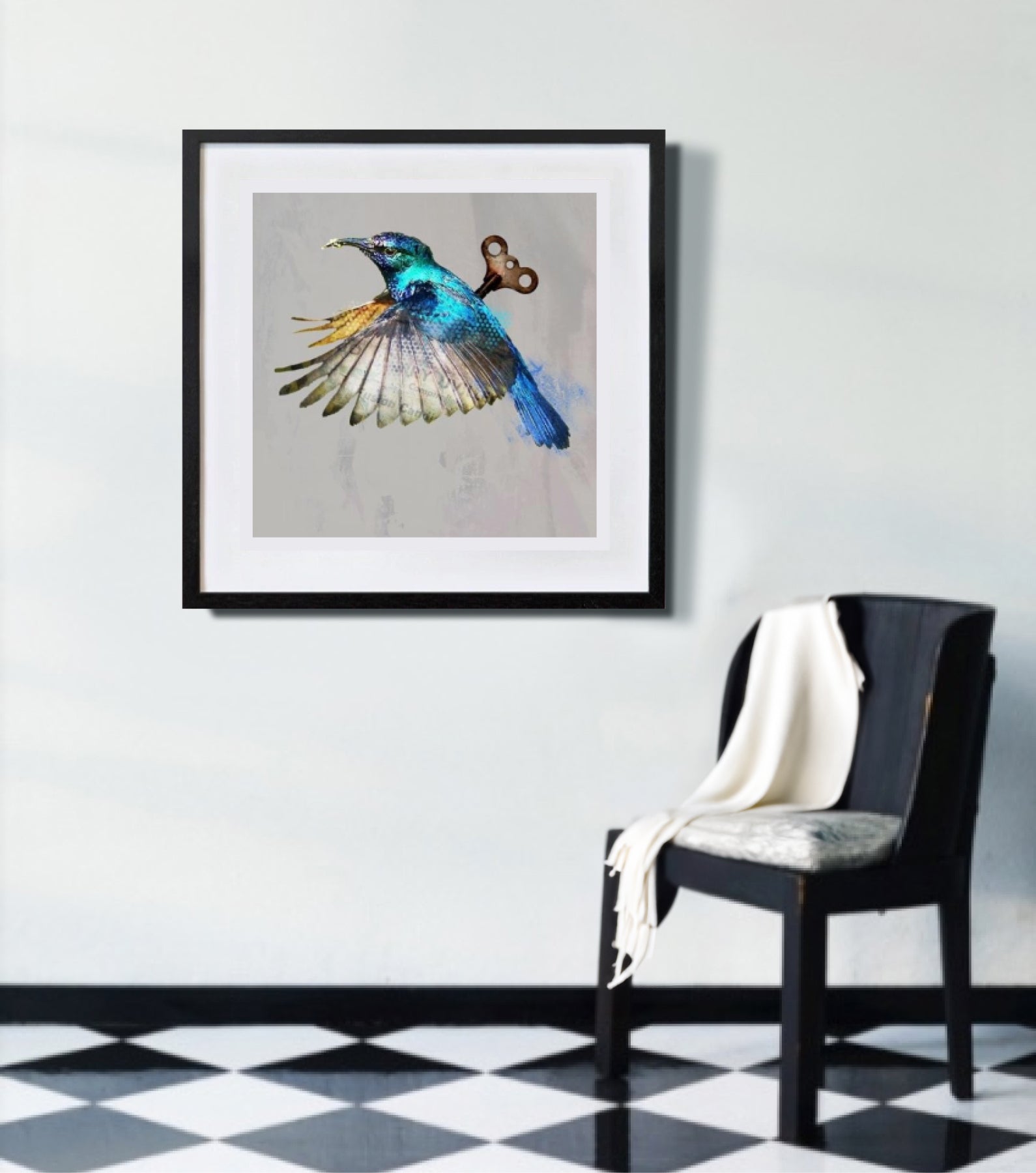 "Transform Your Ideas into Art"
The process is simple. You share your idea, and I use my creativity to turn it into a piece of art that truly represents your vision. Your artwork will be a reflection of your imagination, a story told through colors and shapes.
Let's start this creative journey together. Your ideas, no matter how abstract or detailed, are the basis of our partnership. With each canvas, I aim not only to meet but to exceed your expectations. I invite you to join me in this exploration of creativity, where your vision becomes art and your story comes to life on canvas.
Ordering a custom painting is more than just getting a piece of art; it's about creating an experience, a memory, and a connection. Your imagination and my artistic skills will come together to shape the canvas of your dreams.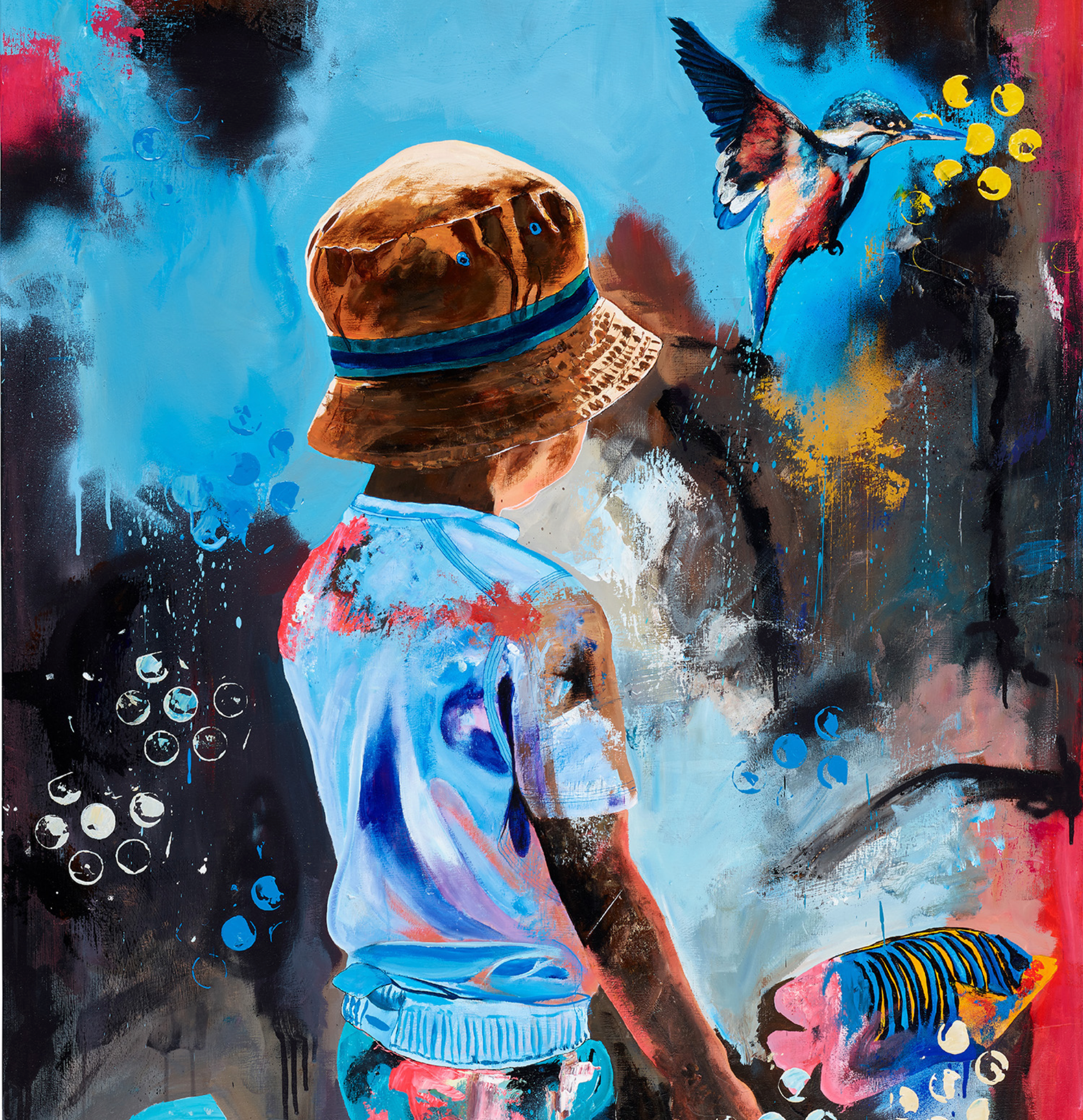 THANK YOU FOR BEEING HERE,
LET's take it furthur!
Thanks for coming to my website and checking out my art. It really means a lot to me that you're here. Whether you like one of my pieces, want to know about getting something special made, or just have questions about how I work, I'm here to help. Don't hesitate to get in touch and tell me what you're thinking, asking, or imagining. We can team up and dive into creativity, going beyond what's normal. Your support and interest keep me excited about making art. I'm excited to talk to you and show you my art in a cool way.


Delivery typically takes 5-10 business days.
For custom art pieces, please allow extra time. Every order is shipped securely and insured, ensuring your art arrives safely.

Payments are hassle-free with a range of options, including Mastercard, Visa, American Express, and Klarna.
Your convenience is our priority. Your chosen payment method will be processed securely, ensuring a seamless transaction. Your trust in us is valued, and we look forward to providing you with a smooth and enjoyable art purchasing experience.